I am Leila from beautiful Auckland, living here for seven years almost before that I was living and working in Iran. I was a BI developer and University lecturer for almost seven years before coming to New Zealand. I came to New Zealand to do a PhD in Information system at the University of Auckland. My PhD finish on 16 but my speaking and writing did not finish by that time, and till now it continues.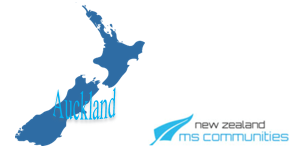 My first speaking experience in New Zealand back to 2014 in Auckland Code camp run that time by Microsoft Communities like Steve Knutson, Dave Dustin and others. As I used to teach for many years in universities, I do not scare of public speaking, but at the same time, I was not confident as I was not a native English speaker. So, What should I do, that time I start my presentation always with just introduced myself and then topic and then it was easy as I have practised my talk several times at home, I know what sentence and words I need to say. Also, as my session was technical, lots of demos involved and that help me to a better present.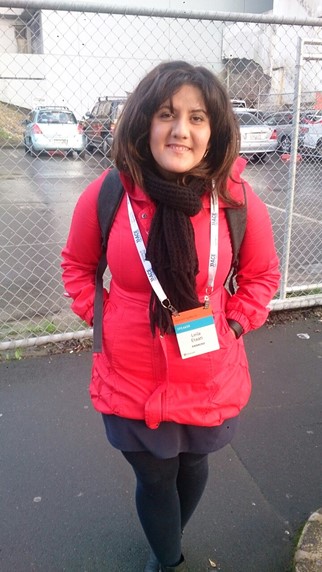 But always two things scare me, being non-native English speaker, many people had difficulties in understanding my ascent sometimes, and I am not able to create a fun session because I am not that good in English to have a fun session.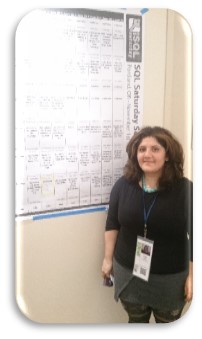 For the first problem, I start to listen to the more audiobooks, attend many social events that force me to talk to other people so I can improve my listening and speaking skills. Also, I learn to slow down my speed of talking in sessions, that help me to minimise the risk of being stressful, and everyone able to understand me better. I practice demos couple of times before session, event 1 hour to session still I check my demos to be sure it is working.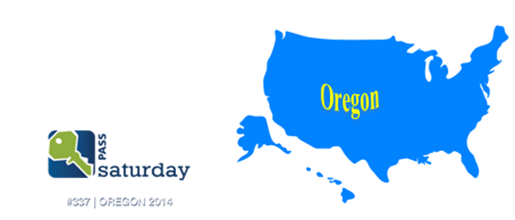 For the second one, I start to create fun slides, some nice GIF, pictures, that were relevant to my session or my life and that makes the presentation more fun. Also, I learn to communicate with people before my session, ask them about which technologies they are using, talking about other relevant topics, if I can find some familiar faces in the audience or some people who interested to talk, I take the chance to talk to them. Later, I started to create some Fun demo, like involving some demo related to my Fitbit activities, or for image processing, I show my dog and so forth. Nowadays, I have more confidence to talk and make fun, I got great feedback despite being a not-native elnglish speaker, every day I received a message from my attendees that my talk was an inspiration for them in their work, in some sessions I have more than 600 attendees.

These days I am speaking in other non-english language countries as an English speaker, in Italy, south kore and ao forth.
My goal is to present full technical and at the same time fun session like a comedian. So, when people leave my session, they learn, and they laugh.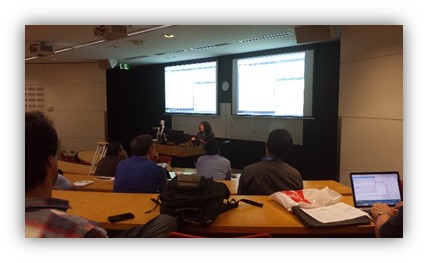 As a second language speaker, writing is much more difficult for me. I always struggle with Grammar and typo in my blogs and books. Likely, our field is involved with lots of technical words and concepts, so this makes life easier for me. My approach till now was using some grammar checker tools like Grammarly, try to read my sentence couple of times, and to create documents, blogs and books with less writing and putting more pictures.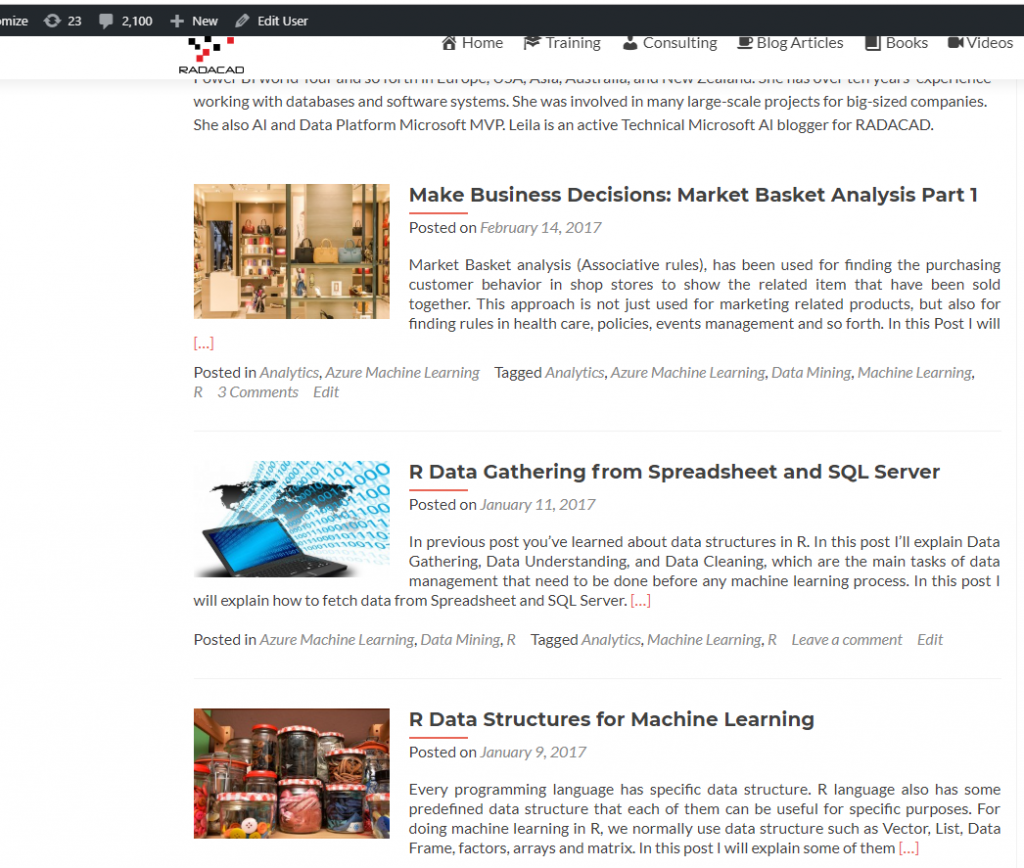 These days I have Three books on Microsoft AI and more than 20000 people already download them around the world.
Despite my writing has some typo and grammatical error, many people inspired by the content of them and start their journey in this field, which makes me happy to see I become an inspiration for many people around the world. some of my blog posts have more than 10000 views https://radacad.com/author/leila
So being a non-native English speaker and having moderate language skills did not stop me to share the content and knowledge and many people with different languages able to read and learn from my materials